T1 International
We are a non-profit led by people with and impacted by type 1 diabetes for people with type 1 diabetes. We believe in a world where everyone with type 1 diabetes – no matter where they live – has everything they need to survive and achieve their dreams. We accept no funding (…)

Sonia Nabeta Foundation
The Sonia Nabeta Foundation (SNF) believes in an Africa where children with type 1 diabetes (T1D) have an equal chance at long, healthy, gainful and productive lives. SNF's mission, therefore, is to reduce the hefty cost of treatment and to (…)

Moving Windmills Project
Moving Windmills Project envisions a future where talented youth design and co-create solutions that respond to real needs. Our mission is to empower a generation of creative problem-solvers, from Malawi to the world.

The Outlaw Ocean Project
The Outlaw Ocean Project is a non-profit journalism organization based in Washington D.C. that produces investigative stories about human rights, environment and labor concerns on the two thirds of the planet covered by water.

Harambee
Harambee is an Austrian registered charity providing education and sustainable support to poor communities in Kilifi, Kenya. For that purpose Harambee is partnering with a Kenyan registered charity, GAPEKA.
Currently we are educating more than 900 children from extremely (…)

Africa Amini Alama
Our principles and projects Africa Amini Alama stands for authenticity, respect and tolerance, for education of the heart, intuition, creativity and self-responsible action. These principles unite those people at home and abroad who are committed to the projects. (…)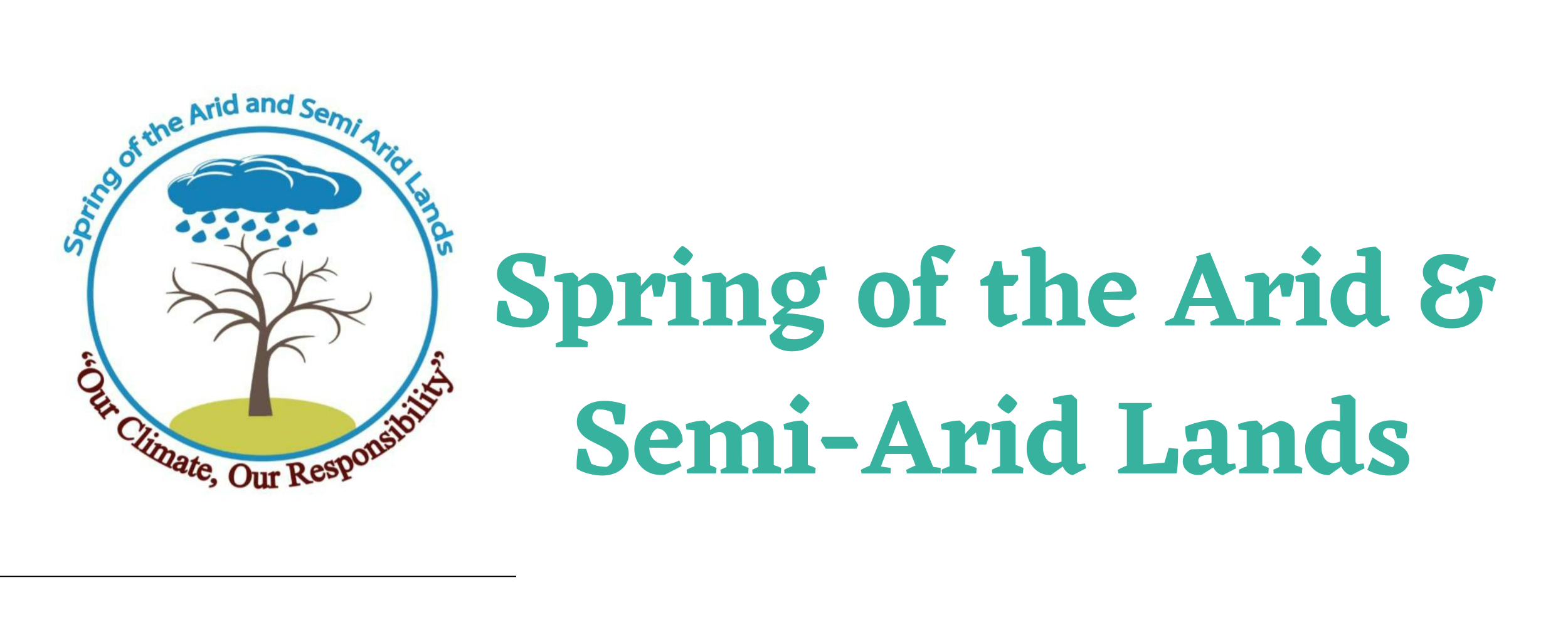 SASAL
SASAL believes that achieving its vision of being a leading organization in optimizing climate resilience of communities in the ASALs of Kenya requires efforts in addressing four key areas: Gender Equality, Advocacy, Knowledge creation & Education, Nature Conservation or restoration (…) 

Child Aid Papua
At Child Aid Papua we believe that every child has the right to education and healthcare, regardless of who they are, where they are, or how much money their family has. We are committed to providing children living in the remote provinces of West Papua the opportunity to improve their knowledge (…)

Sentinel Ocean Alliance
In order to protect our oceans, we have to involve our local communities, in particular the youth. We started off with a small group of kids from the local fishing community of Hangberg who came to join our Nippers programs. (…)

Sharks4Kids
Sharks4Kids provides dynamic and engaging opportunities for students to learn about sharks. This includes free educational resources, field trip opportunities, hands-on STEM learning experiences, Virtual Reality shark dives and classroom presentations (…)

Thresher Shark Indonesia
Thresher Shark Indonesia is an initiative that was initially started in 2018 by Indonesian young conservationists. Starting from a single project, now we're an established Indonesian Non-Profit under the Teman Laut Indonesia Foundation. Our goal is to protect (…)
Inhaca Ocean Alliance
Inhaca Ocean Alliance works alongside the communities of Inhaca Island and Maputo Bay to empower the youth through teaching practical ocean-based skills and sustainable values – to instill within them a healthy sense of self (…)

Project Biodiversity
Project Biodiversity (Projeto Biodiversidade) is a Cabo Verdean non-profit organisation committed to the protection of wildlife through community-focused environmental initiatives in Sal, Cape Verde.
Since its inception in 2015, Project Biodiversity has led the (…)

Bahamas Plastic Movement
Bahamas Plastic Movement believes that through research, education, citizen science & policy change, we can create a healthy marine and terrestrial environment free of plastic pollution.
Our Mission: BPM's mission is to build a community of education and activism (…)

The Papahanaumokuakea Marine Debris Project
The Papahānaumokuākea Marine Debris Project (PMDP) is a U.S. 501(c)(3) non-profit organization created to protect the sensitive wildlife and critical habitats of the Papahānaumokuākea Marine National (…)

Moore Institute for Plastic Pollution Research
Despite science-driven disruptive technological breakthroughs, the science of living well in the modern world lags behind. Science is slow to change, and scientists are slow to advocate for change. What we are witnessing today is the inability of science, (…)

The Story of Stuff
The Story of Stuff Project was founded in 2008 to leverage the unexpected viral success of The Story of Stuff — a groundbreaking online documentary that tells the story of where our Stuff comes from, and where it goes when we throw it away. Since then, our trademark animated (…)

Environmental Investigation Agency
For over three decades, the Environmental Investigation Agency US has confronted the world's most pressing environmental problems by employing investigative methods to expose environmental crimes and campaigning to achieve systemic environmental (…)

Perry Institute
The Perry Institute for Marine Science (PIMS) is a non-profit with over 50 years of experience that connects people to how the oceans work, why they're vital to our existence, and how they can be restored and protected. PIMS is on the frontlines of the Caribbean coral crisis, (…)

Coastal Crusaders
Coastal Crusaders community interest company utilises the natural beauty and unique activities that Cornwall our community, has to offer. Working with the local authority, schools and other not for profit organisations in our area. Our learning and sports are delivered (…)

African Marine Mammal Conservation Organization
African Marine Mammal Conservation Organization (AMMCO) is a Cameroonian non-profit organization created in 2012 and registered in 2014. Its vision is to make the coastal and aquatic environment of Africa a threat-free (…)

Beyond Plastics
Beyond Plastics envisions a world free of plastic pollution, where reusable systems and sustainable materials replace the throw-away culture promoted by commercial manufacturers. Through individual and collective action (…)
Bimini Biological Field Station Foundation
To advance our understanding of marine animals, especially the heavily impacted sharks and rays; to educate future scientists at the undergraduate and graduate levels; and to disseminate our research (…)

Coral Reef Care
Reef ecosystems are under serious threat by a number of anthropogenic causes. More than 700 million people worldwide depend on coral reefs for food and income. Reefs are important storm barriers and contain an astounding (…)

Amazon Frontlines
Amazon Frontlines is battling the climate crisis by securing Indigenous Guardianship of the Amazon rainforest. We build power with Indigenous leaders to form a bulwark of resistance throughout the upper Amazon, working together deep in the forest (…)

Ocean Gardener
Ocean Gardener is an NGO based in Bali Indonesia dedicated to coral reef education and coral reef restoration. Since 2016 we've planted over 80,000 coral fragments (and counting…) back to the reef. Ocean Gardener is an NGO founded in 2016 and dedicated to CORAL reef education. It has (…)

Ecomares
The "Fundacion para la Investigacion y Conservacion Biologica Marina"- ECOMARES is a Non-profit, Non-Governmental Organization (NGO). It was established in 2009 in Cali (Colombia) to contribute to the research, conservation, and restoration of biodiversity (…)

Blue Indigo Foundation
We are a community-based, women-led NGO in the Colombian Caribbean that focuses on conserving and restoring marine and coastal ecosystems through local empowerment, capacity-building and cross-sector partnership. Powered by people and(…)